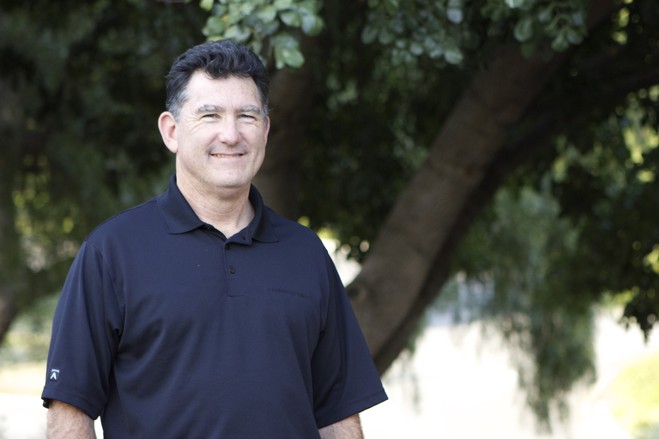 I help Investors organize their finances, make informed decisions, and stay on track. My initial consultation is free. Please contact me if you are interested.

--John
---
Higher Calling: John Plaza, Securities America Advisors
CLS sits down with financial advisor John Plaza, Securities America Advisors, where he talks about how essential it is to know your client's personality, needs, desires, and pressure points when working towards building a successful relationship.
---
What's Your Risk Number?

In order to access this service you will have to use the following browsers: Google Chrome, Firefox, Microsoft Edge or Safari.
How was your retirement strategy created?

Retirement Made Clear.
Best Time To Invest.
(1927-2014)

Please take a couple minutes to view this video about investment history from 1927-2014. Thank you.